Esplanade Association Awarded $5 Million for Charlesbank Landing
September 23, 2023

We are pleased to announce a multi-year commitment of $5 million to the Esplanade Association (EA) to support construction of Charlesbank Landing, a transformative riverfront park that will be anchored by a new, year-round visitors center.

The historic Charles River Esplanade is Boston's most actively used waterfront park serving over three million visitors a year. For over 20 years, in collaboration with the Massachusetts Department of Conservation and Recreation, EA has worked to revitalize and enhance the Esplanade, sustain its natural green space, and build community in the park.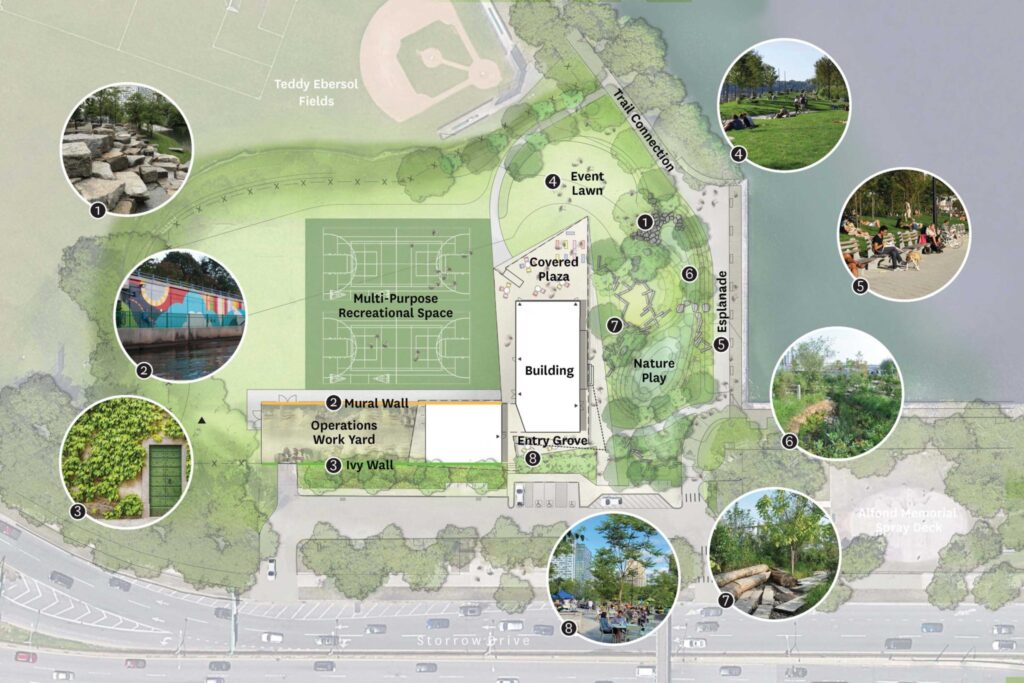 Charlesbank Landing will redefine the Esplanade experience by reclaiming nearly two acres of public land for community use, creating a signature park and visitors center. It will be a welcoming destination for all with new indoor and outdoor amenities that increase year-round access and activate the Esplanade for a wide variety of uses. It will also provide wide-ranging environmental improvements focused on climate change mitigation and sustainable practices.

The Esplanade Association announced the campaign for Charlesbank Landing at its annual Moondance Gala. Over $3.7 million was raised at the event for EA's operations as well as for the campaign which, in addition to SFF's $5 million gift, brought the Charlesbank Landing project funding to 81% complete. EA plans to break ground in summer 2024 and construction is expected to be completed in fall 2025.