Foundation Mourns the Passing of Susan Smith
August 2, 2016
It is with great sadness that we share the news of the death of Susan Smith. She served as Co-Chair and Co-Founder of the Foundation alongside her husband Richard Smith since its inception in 1970.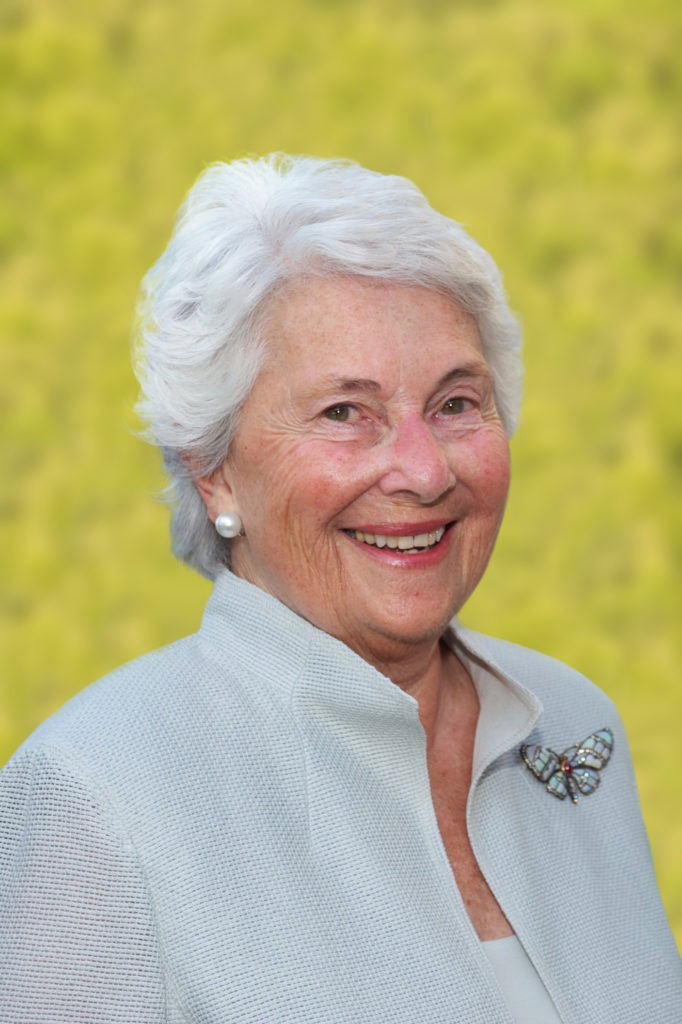 She was a tireless champion and generous supporter of the many causes she held dear, including the fight against women's cancers, helping brilliant and promising young scientists launch their careers in Boston, improving the quality of health care for low-income families with children, and ensuring that all children have access to a great education.

A devoted wife, mother and grandmother, she took great joy in seeing her children and grandchildren, along with their spouses, serve actively on the Foundation's board and pursue their own philanthropic interests.

Her vision for the Foundation was that it be a place where family members work together across the generations to create significant, lasting impact in our community. Her untimely death leaves a huge void at the Foundation and in our hearts. We honor her by continuing to pursue her vision and by striving to make her proud.