Remembering Richard A. Smith (1924 – 2020)
September 9, 2020

It is with great sadness that we share the news of the passing of Richard A. Smith, Founder and Chair Emeritus of the Richard and Susan Smith Family Foundation, at 95. He is mourned by his children and grandchildren and their spouses, and his great-grandchildren, along with all of the staff of the Foundation.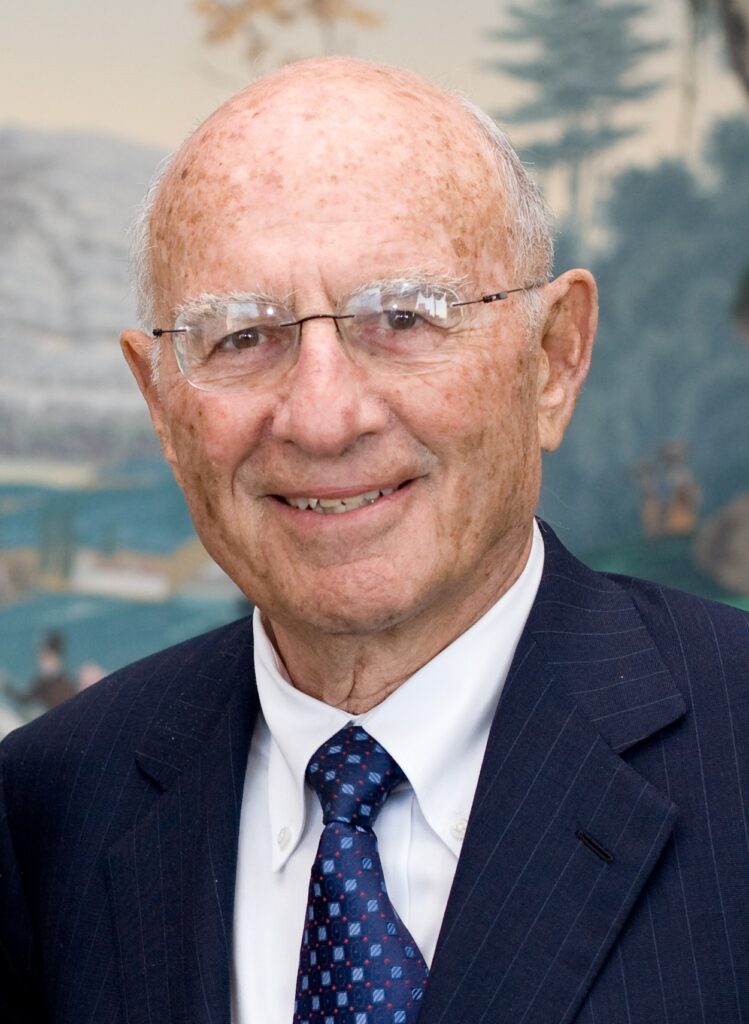 Richard Smith was one of Boston's greats–a business titan, civic leader, and pragmatic, engaged philanthropist. He led a remarkable life, with many accomplishments, from building General Cinema Corporation into the nation's largest chain of movie theaters to helping Dana-Farber Cancer Institute, over a period of more than 50 years, to become the world-renowned cancer institute that it is today.

We remember him as a man who loved Boston and worked tirelessly to help our city, its leading institutions, and its people achieve their greatest potential. Later in life, one of his great joys was practicing philanthropy together with his wife Susan of 63 years, his children and grandchildren, and their spouses.

The death of our founder leaves a huge void in our hearts. With his legacy to guide us, we will continue to strive for excellence and honor him in all that we do. May his memory be a blessing.